Become a Curve Influencer
Curve was founded with a rebellious spirit, and a lofty vision; to truly simplify your finances, so you can focus on what matters most in life. With your own popular fan base, however big or small, you can help us spread the word of Curve and help build a global community of Curvers. By joining our Influencer team, you'll of course be rewarded for your time, creativity and effort in a form that suits you. You'll not only earn money for every referral but you'll get a free Curve card and your own account manager to help you optimise your campaigns. Join us today and help us simplify our world of money!
What our partners think
"Revolutionary product and the friendliest team I've ever worked with" -Theo Zeciu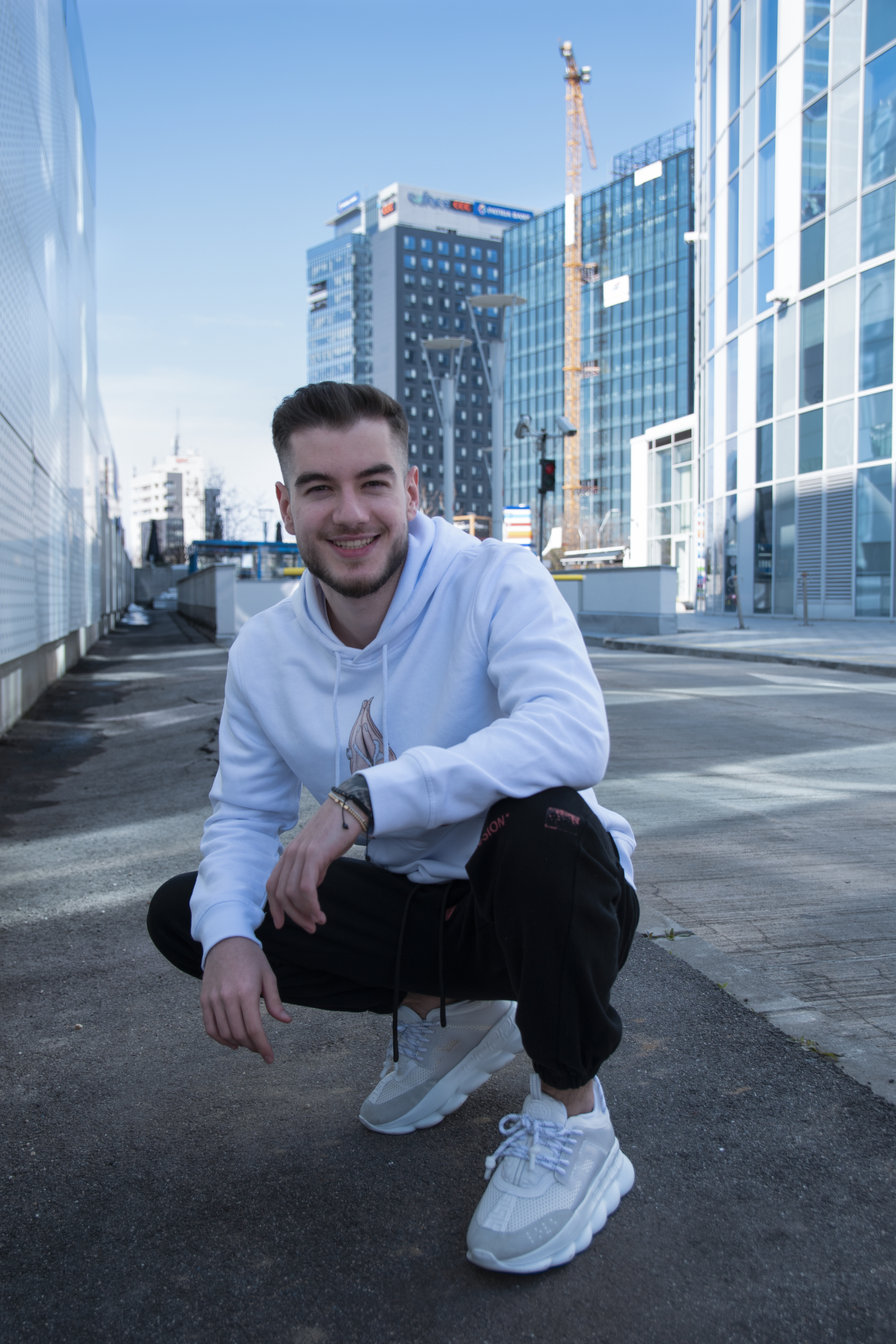 Join our partners.
Don't just take our word for it. Here at Curve we've worked with some of the biggest content creators out there. We've raced round Hawaii with WillNE (UK), explored Chernobyl with Alex Montrey (Romania) and even bought random people anything they want with Calfreezy (UK). With Curve no idea is too big or too small. We work with content creators across the globe such as Manon Pasquier, Vincent Nadal, 'Yann Tu Fanes' (France), BackPackYourLife (Romania), Marcello Ascani (italy), Csaba Magyarosi (Hungary), Joe Weller (UK) and we're not stopping there.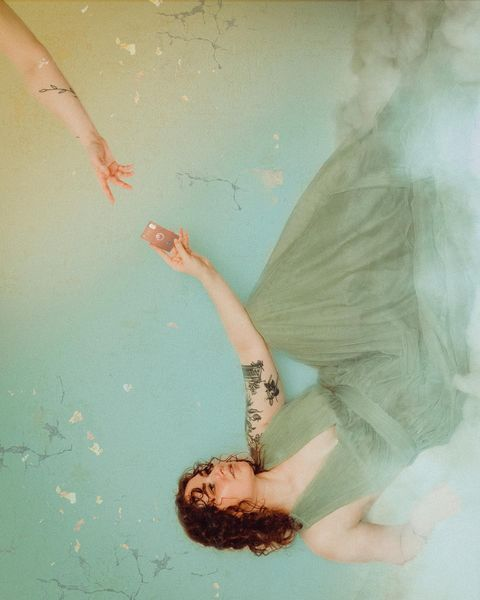 A FREE Curve card
With a free Curve card sent straight to your doorstep, you can start creating content and showers others with the power of Curve straight away. This is on top of :
Great exchange rates across your cards when travelling abroad
Free-ATM withdrawals abroad
1% cashback across your favourite 6 retailers.
Earn money easily
With your unique promo code, you're able to spread the good word super easily and make money for every friend or fan that you refer.