Credit cards [not] accepted.
There are some things you can't just "pop on the credit card". Like paying your tax bill, or paying off a credit card bill with another credit card. But Curve Fronted makes it possible, giving you the freedom to pay your own way, spread the cost if needed, and maximise your rewards program.
Scan the QR code with your phone camera to download Curve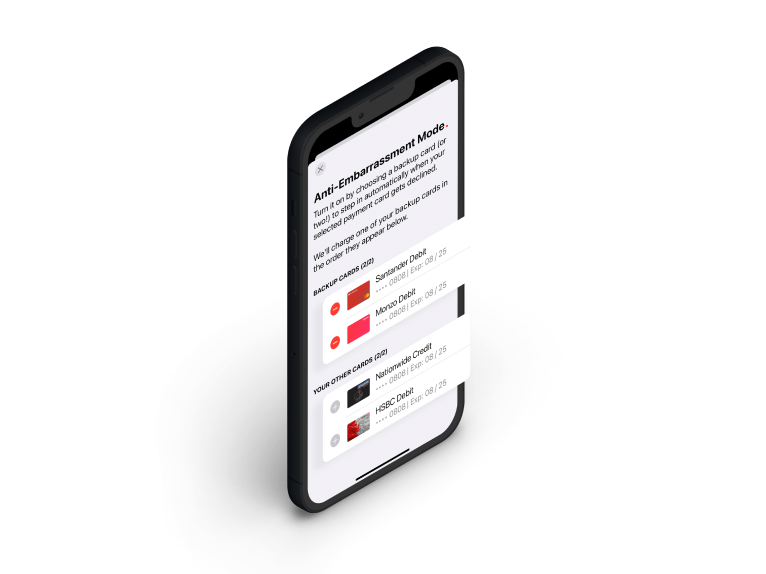 How does Curve Fronted Work?
Turn on Curve Fronted in the app and you can pay your UK taxes or credit card bills with another credit card, just like you would pay for anything else. There is a 1.5% fee per transaction for Curve, Curve X and Curve Black customers. This fee only applies to Curve Fronted payments.
It's free on Curve Metal
Curve Metal customers aren't charged a fee for the first £10,000.00 they spend per calendar month via these types of transactions (but from 1 December 2021 we charge a 1.5% service fee on the total transaction value in excess of the limit).
Curve Metal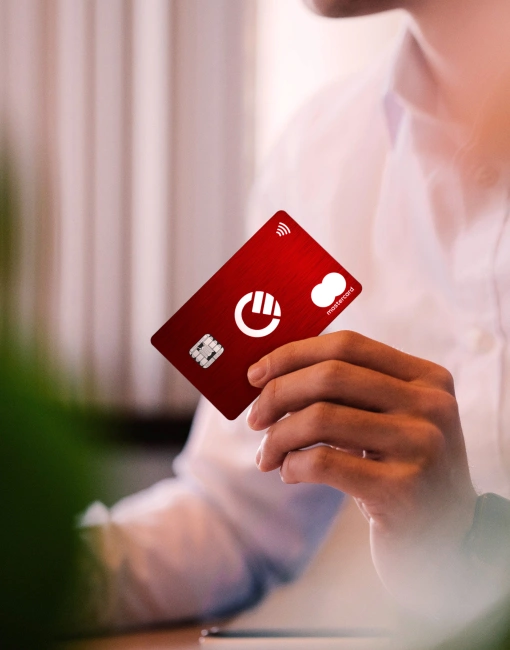 Legal bits:
Curve Fronted is bound by the conditions set out in our Fair Usage policy. Please see your payment card's own terms and conditions on how and when rewards can be earned.