Paid with the wrong card?
Never mind, rewind. Curve's unique Go Back in Time feature lets you switch payments from one card to another, up to 30 days after the payment was made! Your very own time travel machine.
Scan the QR code with your phone camera to download Curve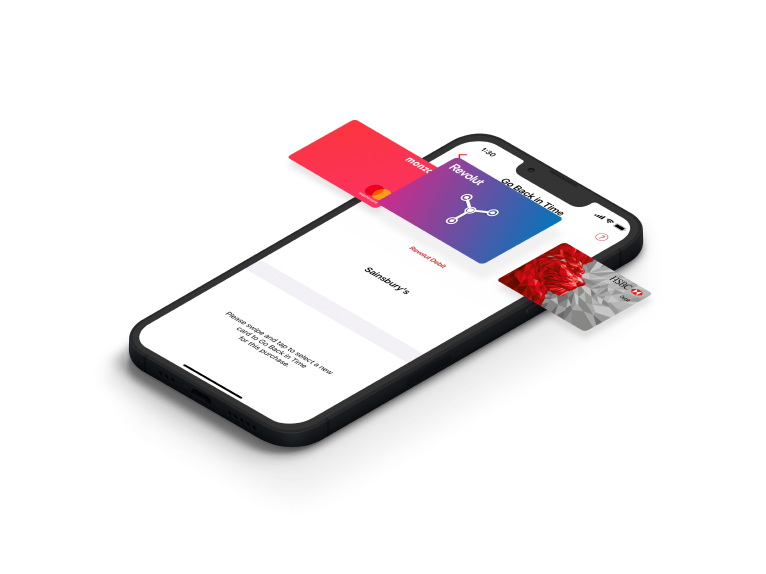 Turn back the clock
Charged your partner's birthday present to the joint account? Forgot to put that last round of drinks on the company card? We've all been there. Except now, Go Back in Time is there to put things back in their rightful place.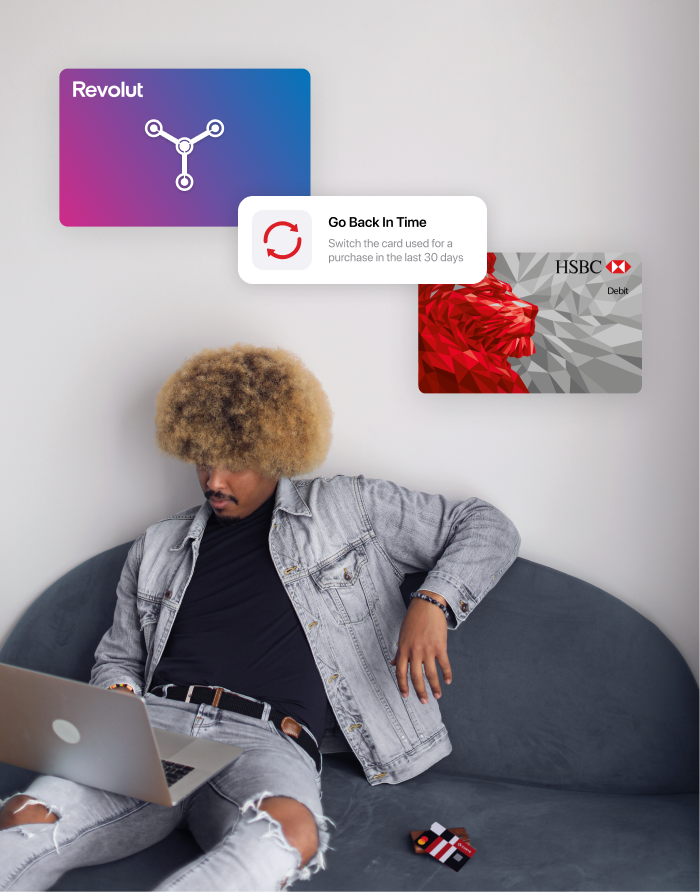 Free up cash when you need it most
Go Back in Time doesn't just help you fix accidental payments. You can take advantage of the 0% interest-free period on your credit card and switch transactions over from your debit card to free up cash and take control of your cashflow.
Legal bits:
Go Back in Time applies to transactions up to £5,000, made on or after 28 June 2020.