Tell your money where to go
Smart Rules puts your money on autopilot. Choose a card you want to use for a specific category or amount and you'll never have to think twice when paying with Curve.
Scan the QR code with your phone camera to download Curve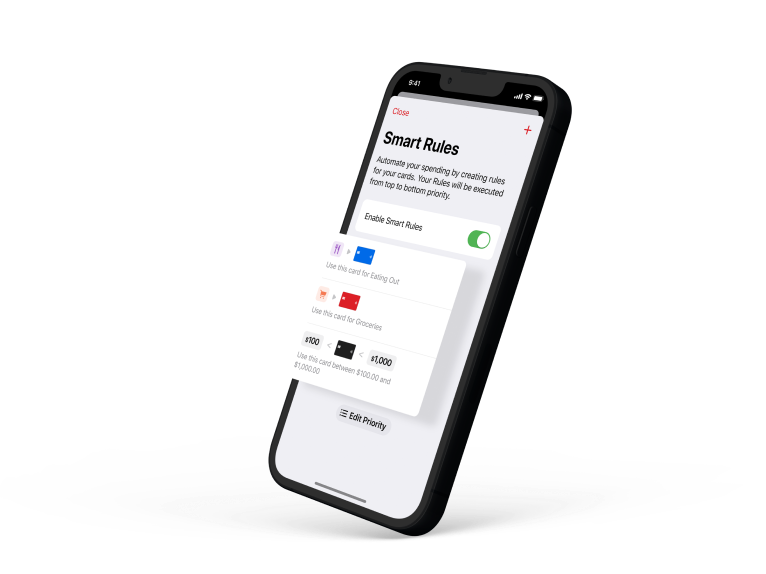 Set and Forget
Set up as many smart rules as you want on Curve. Maybe you want a specific card to cover anything over $100, while a different, more rewarding card to pay for groceries. It's easy, just set and forget.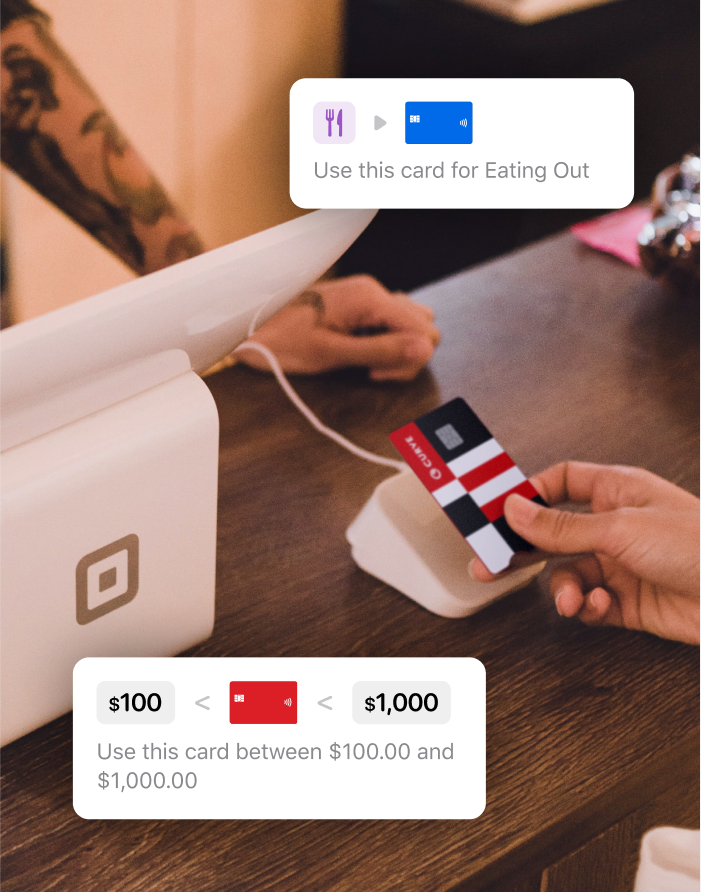 Rule your money
The order of your rules matters, as the one at the top will always be triggered first. And if you change your mind? Set, delete or edit at the tap of a button. Spend smart, think less.