Travel well.
Curve has zero foreign exchange fees, fair exchange rates on all your cards¹, greater security against loss, and cashback on top of other travel rewards – yep, you definitely need to add Curve to your travel checklist.
Scan the QR code with your phone camera to download Curve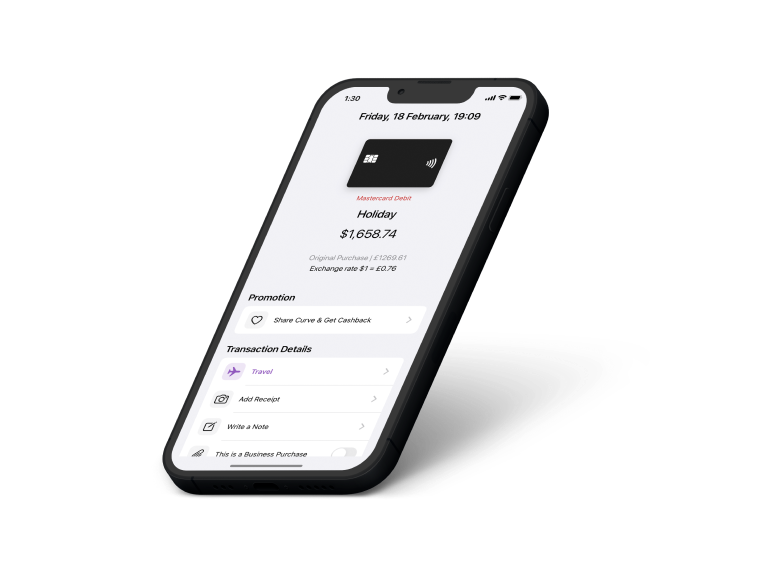 Your ultimate travel buddy
Spend on adventure, not fees
The Curve foreign exchange rate typically offers a lower markup than the big banks.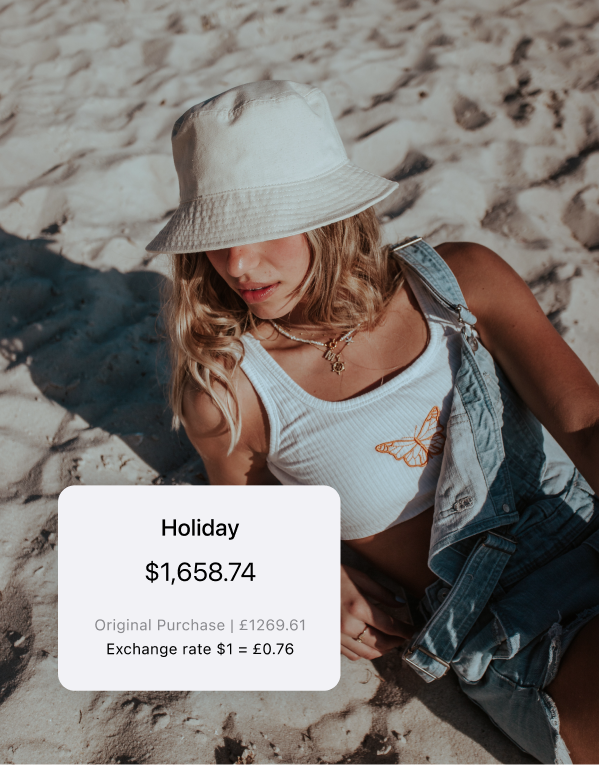 Wander without the worry
Lighter wallet, lighter mind – with Curve, you can take your cards out with you through the app while the real ones stay safe in your hotel. If your Curve card is lost or stolen, you can instantly lock it in the app.