The future of credit cards

No need to find your wallet, view your card number with single tap

Automate your spending with Smart Rules, never think twice when you pay¹

Free up cash flow, switch transactions from one card to another with Go Back In Time®¹
Secure your money, lock your card with a single tap
Choose to earn rewards in crypto²
Enjoy 1% instant cashback on top of any of your cards including debit cards¹

Get notified immediately of all your purchases

Slim your wallet, link your eligible credit and debit cards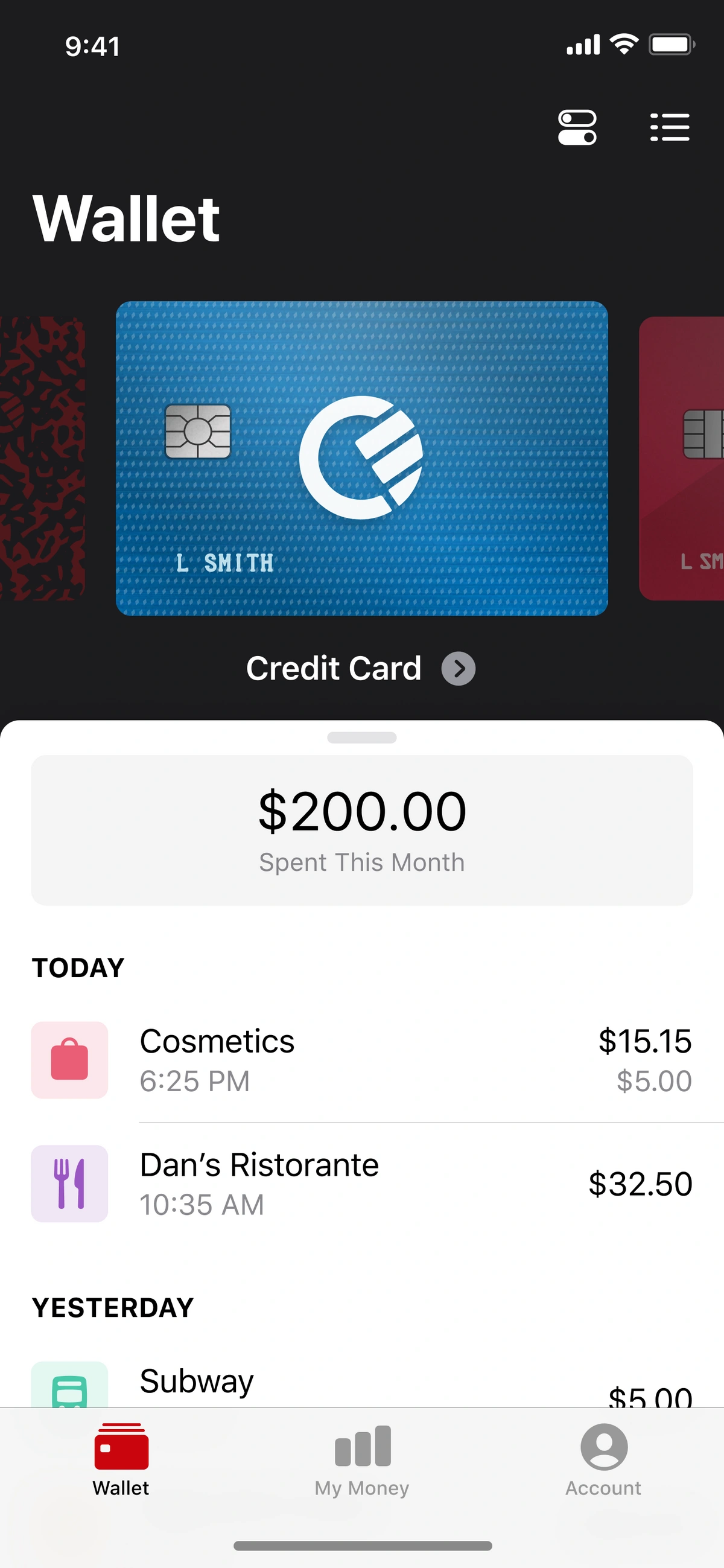 Apply for Curve
Download the app and apply for the Curve Credit Card. Applying is fast, secure and easy. Unlike other credit cards, there is no hard pull on your credit when applying for a Curve Card. See if you're eligible today without impacting your credit score!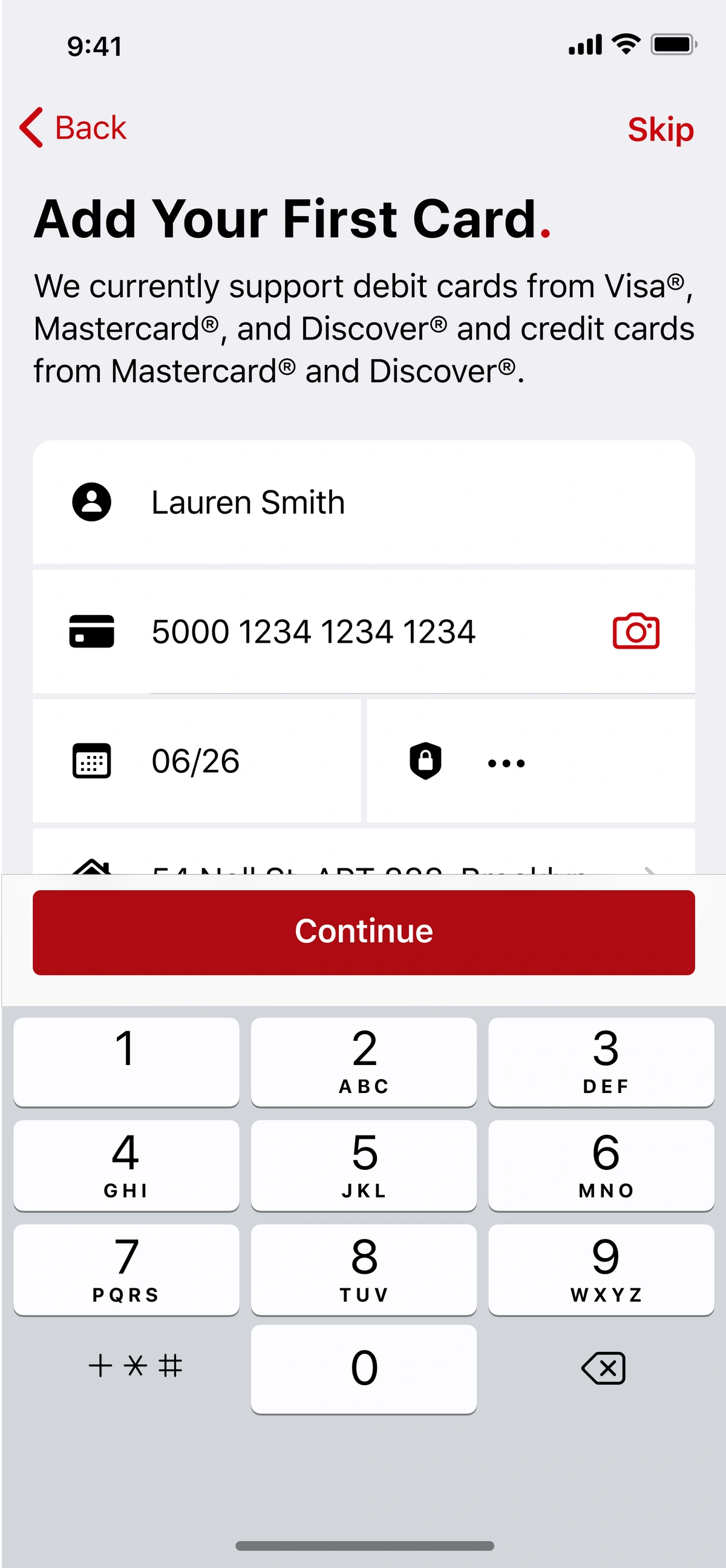 Link your credit and debit card, and get the best out of it
Slim your wallet by linking your eligible debit and credit cards to Curve. The Curve card is all you'll need to transact, but you'll have the funding power of any linked card as well as your direct Curve credit. Simply enter your card details or scan your card to upload it to your digital Curve Wallet. For added security, we'll always ask you to authenticate your cards with a multi-factor verification.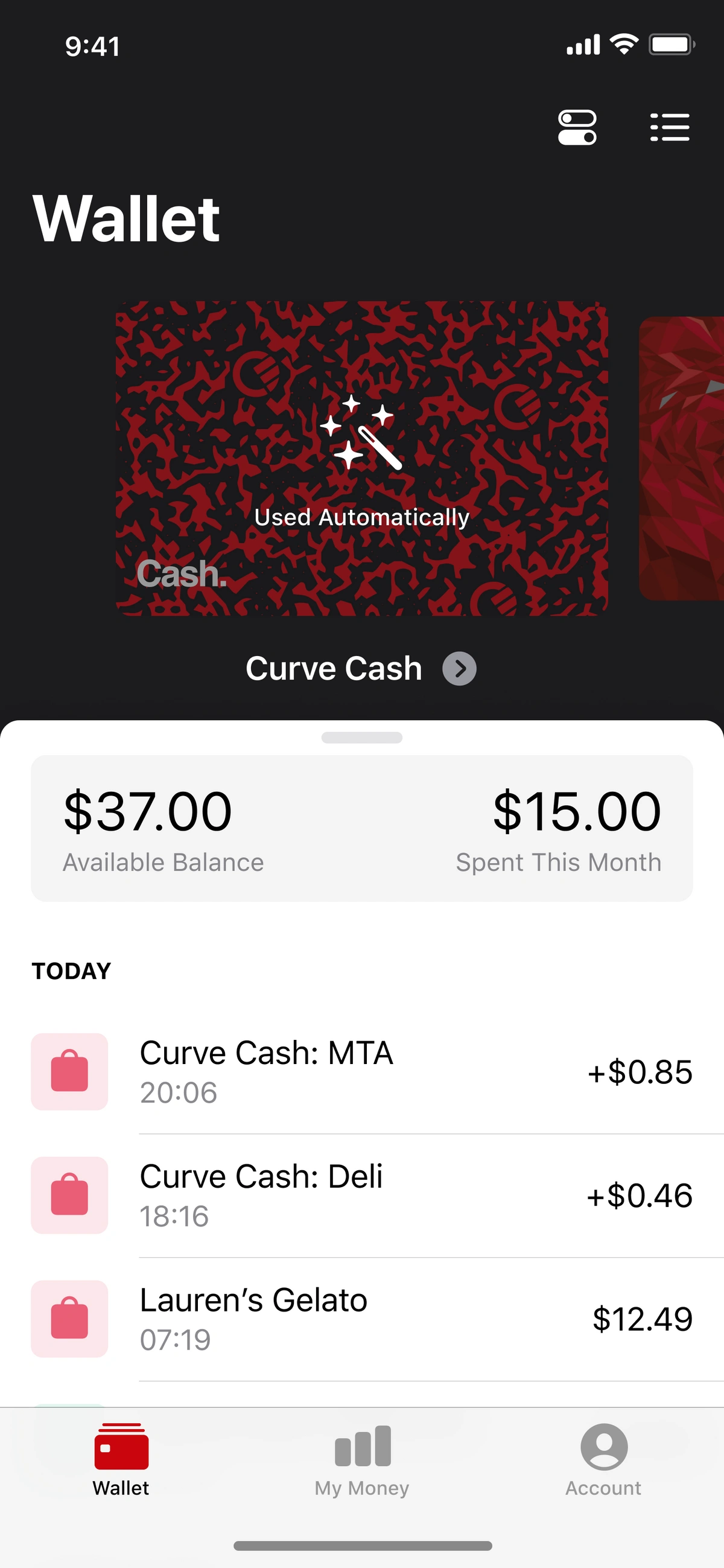 Spend with Curve, get 1% on top of your cash back.
Any cash back you earn will appear in your Curve cash card, a virtual card in your digital Curve Wallet.Your balance can be used automatically or you can turn off auto-spend to save up for a bigger purchase. When you want to pay with your cash back, just select your Curve Cash card like any other card in your Curve Wallet.¹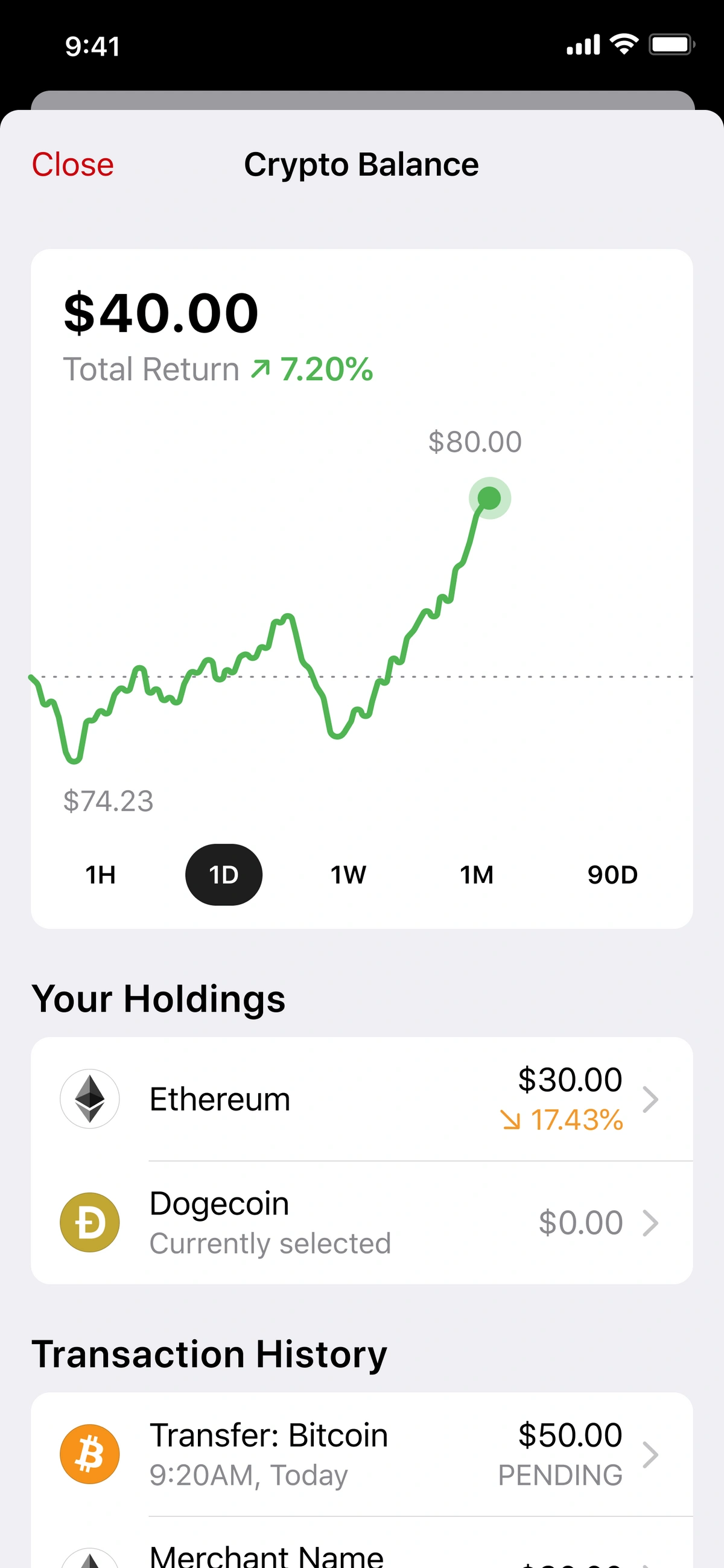 Choose to earn rewards in crypto
You can now earn rewards in crypto. Select from a variety of cryptocurrencies available. Track your holdings directly in the app or cash out your cryptocurrency to Curve Cash.²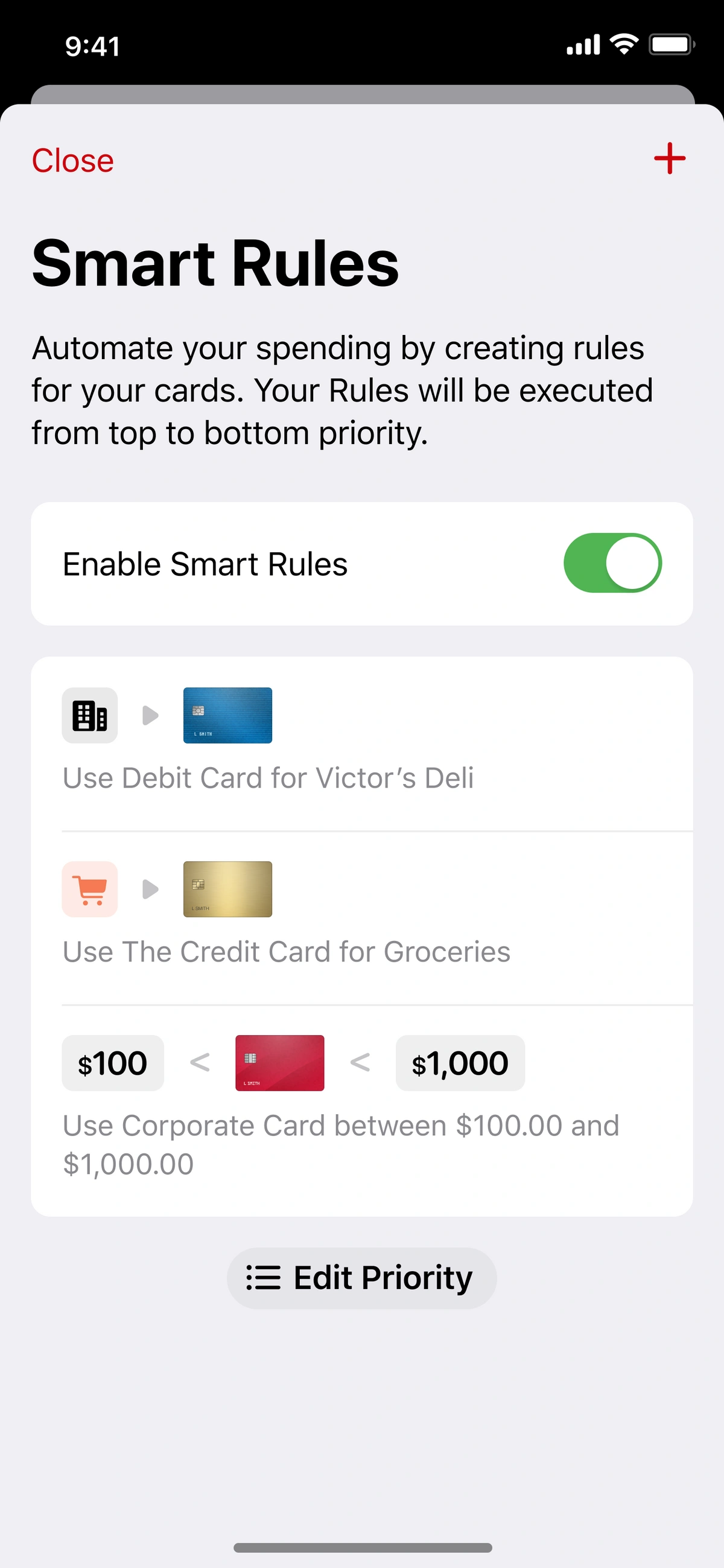 Automate your spending
Want to use a card for a specific purpose? Set up Smart Rules based on your preferences. Tap the plus button on the top right corner of your Wallet, and set up rules based on your needs. Smart Rules will automate your payments accordingly, so you'll never have to think twice when paying with Curve. Automate your spending. Maximize your rewards & cashback.¹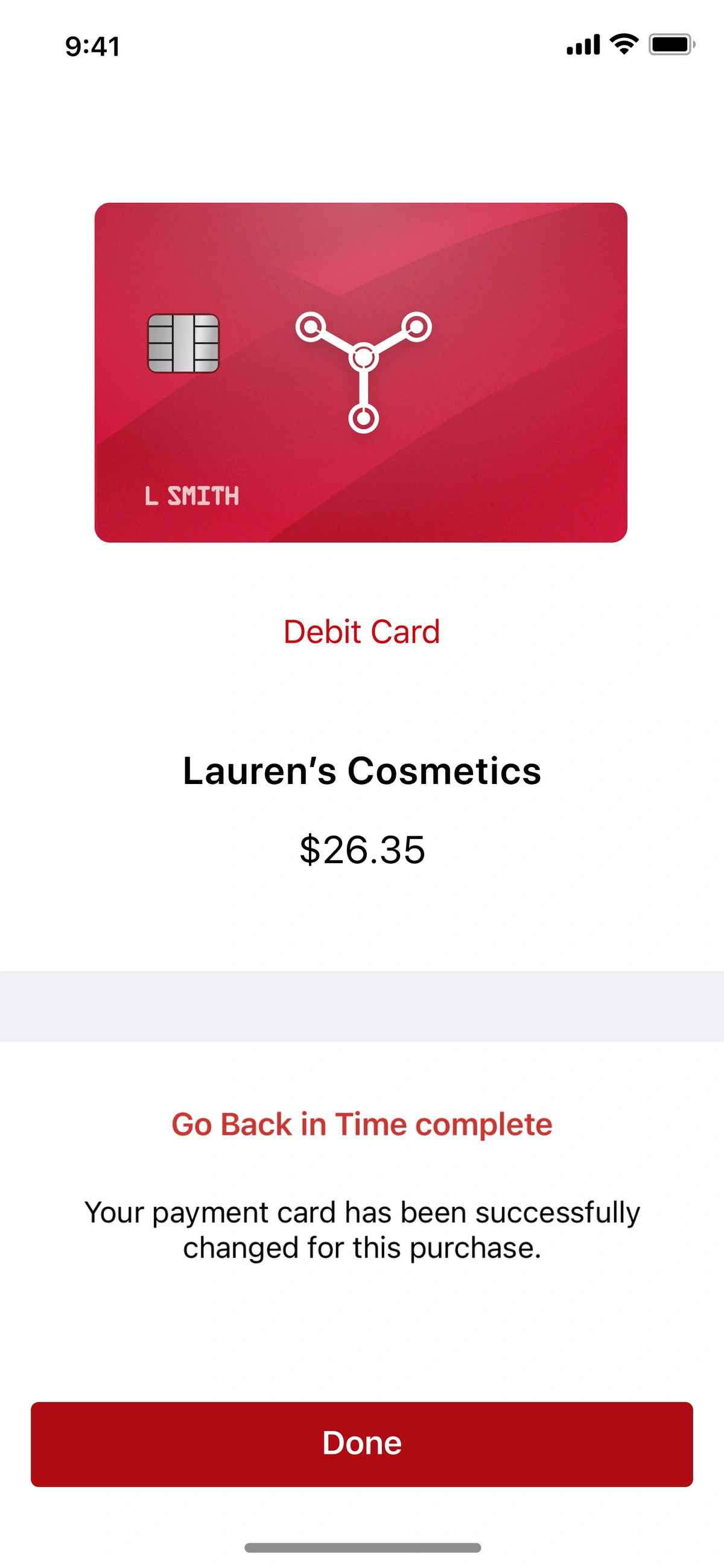 Go back in time
Paid on the wrong card? Never mind, rewind. Switch payments from one card to another up to 30 days after the payment was made! Just tap the transaction you want to move, select "Go Back in Time" and swipe to the card you'd like to pay with instead. Yep, time travel is that easy.¹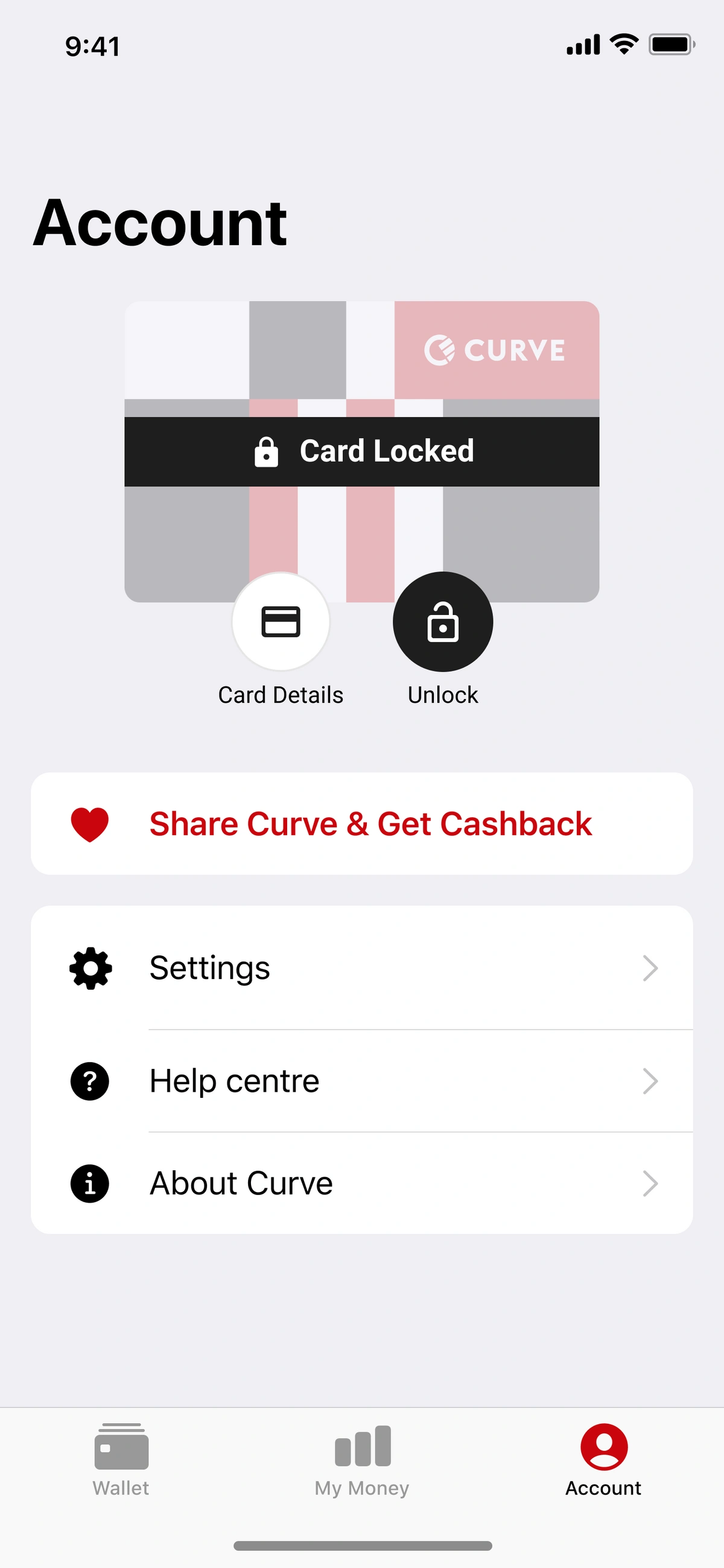 Extra protection
Lost your Curve Card? Go to account tab, Lock it with a single tap in the app and protect all your cards instantly.
Sound interesting? Download Curve!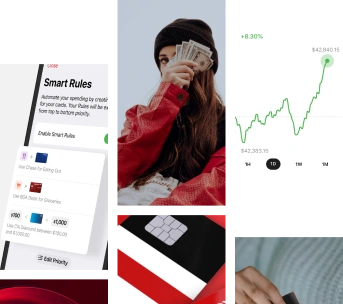 Scan the QR code to download Curve app
Open your smartphone camera and point it to the QR code, click on the link generated to download the app